Books from CepenPark Publishing

CepenPark Publishing Ltd is an independent UK Publishing Company based in the West Country.  We have no particular specialism, preferring to concentrate our efforts on three or four carefully-selected titles each year.   Other currently-available titles are:
Bath's Old Orchard Street Theatre ISBN: 9780956423009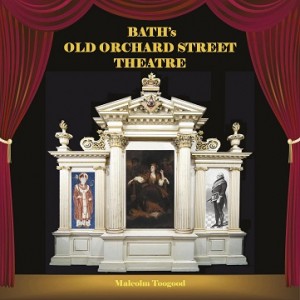 This 96 page softback book describes the history of the building stretching back 260 years to when it was built in 1750.  It covers the three main uses over that period, initially as the very first Provincial Theatre Royal, then as one of the foremost Catholic Chapels post-emancipation, and finally as the home to one of the oldest Masonic Lodges in the country.  Lavishly illustrated with over 120 images, mostly in colour, this is a unique history of a unique building that is one of Bath's hidden gems.
Price £9.95   Currently available from all leading bookshops, or on-line from:
The following books will be published in the near future:
The Apothecary's Hall ISBN: 9780956423030 – Spring 2013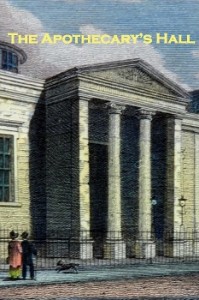 A factual history from the early 19th Century, when an apothecary and a wine merchant decided to erect a prestigious Freemasons Hall in the fashionable Spa City of Bath.  Having enlisted the financial and political assistance of Dukes and Earls, they could not have imagined that within five years of a Royal dedication ceremony described as one of the grandest spectacles to be seen in the City, the building would stand empty, its contents confiscated, and its owners facing bankruptcy.
Written by a local historian with unprecedented access to local and national contemporary minutes and correspondence.
The Flying Mile ISBN: 9780956423016 – Summer 2013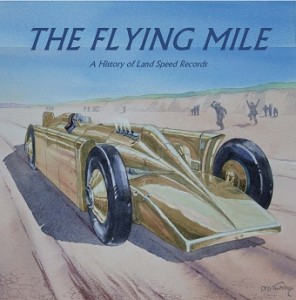 This large-format hardback is the first major history of the Land Speed Record to be produced in over forty years.  Running to just under 400 pages, it also contains over 500 colour images of the cars, the people and the places involved in this fascinating subject, from the very first attempt in 1896 right up to Bloodhound SST which aims to take the record beyond 1,000mph within the next couple of years.
Written by a life-long enthusiast, with extensive assistance from major museums and image libraries.
 All contents of this site are ©CepenPark Publishing Ltd